One-on-one Crystal Healing Sessions Info:
Physical Sessions are available in my healing room based in Saldanha, Western Cape of South Africa. One-on-one sessions are available by strict appointment only.
Saldanha is only approximately 90 minutes away from Cape Town so book a session, get in touch with yourself and then go enjoy the beach!
Crystal Facials R300: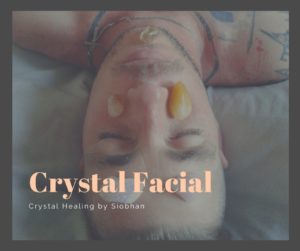 This is a 30-45 minute physical session to clear energy from that busy mind of yours. It is calming, de-stressing and leaves the skin with a nice glow.
It is said that worries and stress ages you, this effects us more because what are we doing most of the time: thinking, worrying and stressing
You can read a little more about this here.
Chakra Balancing R400:
It's a 60 minute long session which involves an aura cleanse and assessment of the chakra centers so that healing can be done.
Sometimes your chakras can be overactive or underactive and that is why I assess them. This way I know what crystals would be most beneficial to your chakras.
I assess if the chakras are deficient or excessive, open your chakras, place intuitively chosen crystals, take you through a guided meditation and close your chakras.
Crystal Healing R400: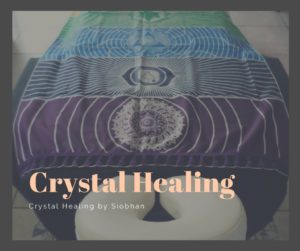 Is a 60 minute long session but it is totally customisable!
Do you want to get more grounded because you're having a stressful time? Let's do it! Do you want to focus on a certain chakra? Let's do that then! Starting a new adventure? Let's do it!
It also involves an aura cleanse, a body scan to determine what's going on with you energetically as well as a guided meditation.
Mini-Chakra Balancing R300: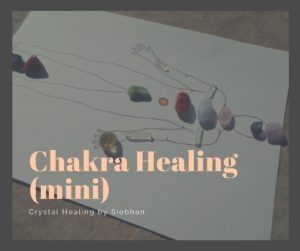 This is a quick and easy 45 minute long session that involves an aura cleanse and then we cast crystals onto a chakra board to determine which chakra centers need the most attention and healing right now.
No fuss, no frills, simply quick healing to get you feeling good and raise your vibration a little bit.
Emotional Balancing and Healing R400: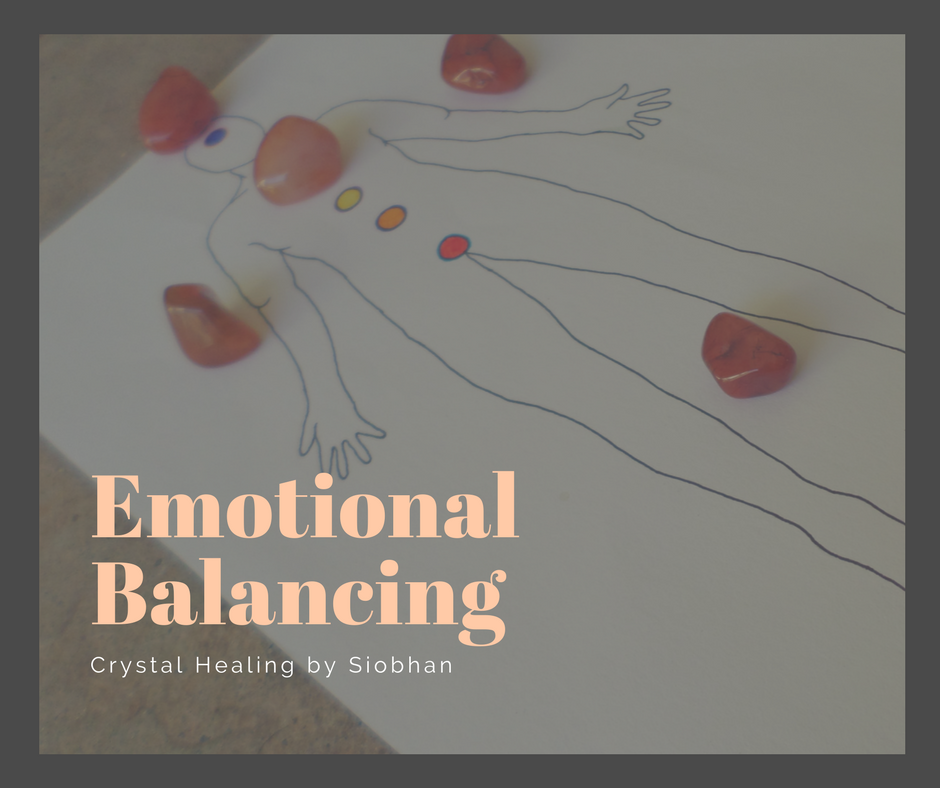 If you are a feeling a little out of whack and like everything is just too much right now, we can look at getting you more in balance with an Emotional Balancing session. This involves an aura cleanse, body scan, intuitively placed crystals, a Carnelian "bath" as well a guided meditation.
Carnelian helps to release negative emotions that we haven't stored away in our Sacral Chakra but it also helps to provide balance to the Sacral Chakra so that we are less likely to be effected by negative emotions as often.
Past Self in This Lifetime Healing R400: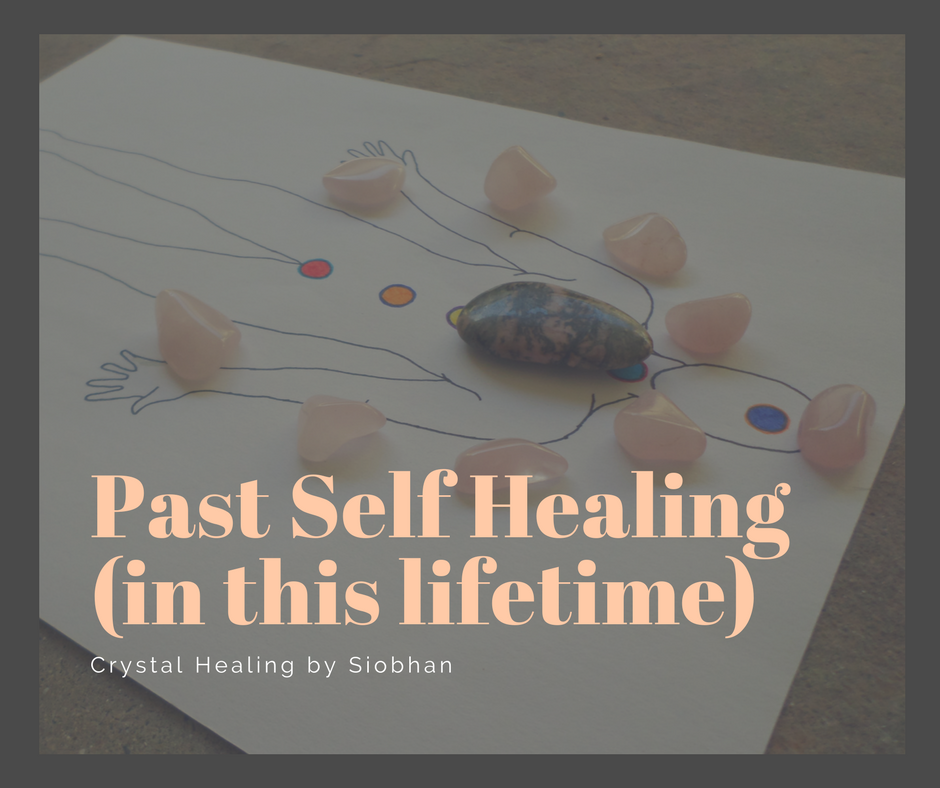 We have all gone through times that we are not proud of, where we didn't exactly like who we were in our past.
Let me help share a little more love with yourself by merging your past self and your current self in a loving bubble with Rose Quartz.
This is a 60 minute long session which also involves and aura cleanse, body scan and guided meditation.
Other Services:
I also offer Self Healing Crystal Layouts that you can make use of with your own crystals as well as Distance healing with Crystals.
Payment Options:
EFT (Electronic Funds Transfer).
Crystal healing is a gentle, non-invasive energy healing modality that promotes mind, body and spiritual wellness for humans as well as the animal kingdom and Earth. It cannot be substituted for a trip to your local physician or medication but can be used to complement and in conjunction with other forms of therapy.
If you are interested in Crystal Healing, click the button below to book a session or contact me for more info 🙂