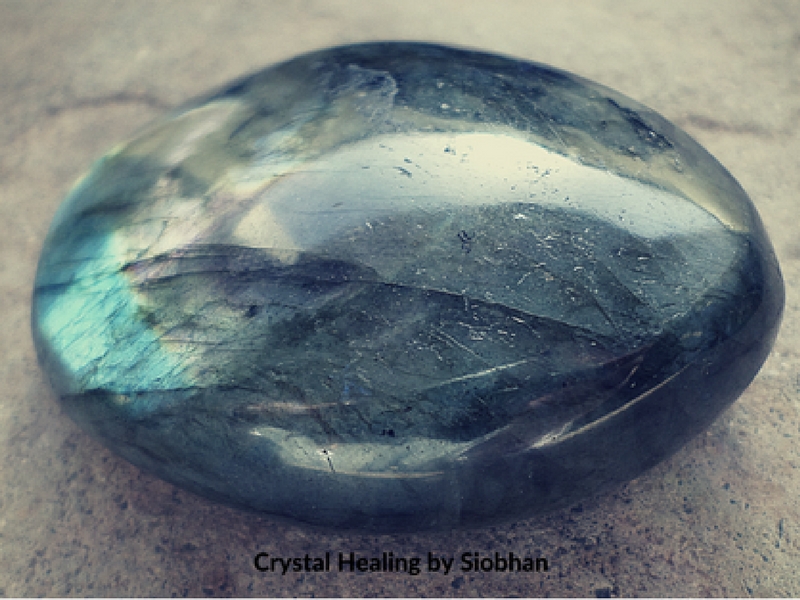 Hi! My name is Siobhan and welcome to my corner on the WWW. I hope you'll enjoy your stay so let me tell you about myself as shortly as I can because I tend to ramble 😉
I am a child of divorced parents. I don't have a relationship with my dad and that's brought a lot of "not being good enough despite exceeding all marks" to work through and I sometimes still deal with it. My Dad played a tough role and I can't imagine that choosing this role before he came to earth was an easy one. We learn the most from the "villains" in our life.
I've successfully lived that corporate admin world and learnt how smart I am but also how I have no boundaries. You give give give and lose yourself in that process.
I had always been very spiritual from young and my parents allowed me to follow whatever suited me. I've learnt a sum about religion but I dropped that label because I couldn't separate myself from others and wanted to be a part of everything. After being nothing for a great amount of time, in about 2016, I started my deep spiritual journey yet again… mostly because I was in a dark place in a job I was bitterly unhappy in and looking for answers from God.
After one bad day, I decided to take a trip to the crystal shop which was something I wanted to do for years but I didn't have a drivers license or the guts. Then God opened his heart and crystals stole my life and heart, and together we started a journey. One I'm still learning on. I attended workshops, read books, attended webinars online, made spiritual teacher friends, went on a holistic retreat just because crystals was involved!
Fast forward to studying: one night housesitting, in my meditation I saw myself working with Labradorite and then I started researching study options and landed in Thea's lap from ViTerra Healing Academy who I studied with and graduated from in May 2017.
Eventually I left that job for another job where I knowingly sold my life again and before I quit, I decided that I wouldn't let anything control me, my emotions or my future and I was granted a scholarship to study with The Love and Light School for Crystal Therapy. I was so delighted I was chosen for this and I graduated with my classmates who are now like camily (crystal family) in June 2017.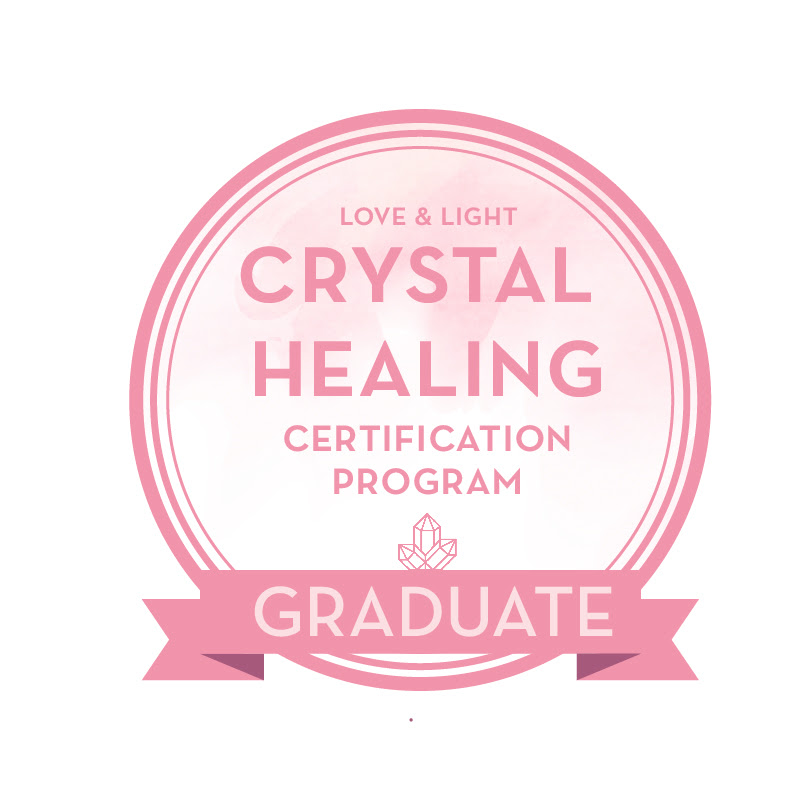 All in all, I have been following these crystal breadcrumbs from the Universe to work with crystals and serve people.
I love crystals healing and therapy because it helps people relax, let go of what doesn't serve them, destress and reminds them of their power (because I have you involved in your session).
Crystals has helped me calm down, get grounded because being Libra we have NO idea what being grounded is and I think it's helped me a lot with my anxiety and depression. It's been able to teach me a lot about myself and understand my dep-anxiety a lot better. I wouldn't say it's cured me or it's made my dis-ease go away, but I've definitely got a better understand of where I can get stuck.
APART from my history, I read books mostly from South African authors, drink tea, play Star Wars, enjoy my Monster High dolls, eat pizza or sushi on a good day, meditate and do yoga some days, be harrassed by our pets and love my husband until my heart falls out.